KNOW MORE ABOUT OUR SERVICES
---
one stop for all your insurance needs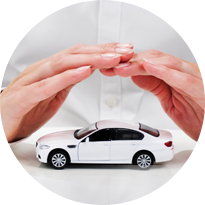 Automobile
Your Auto-plan insurance is more than just cover-age for your vehicle. It's also protection and peace of mind for you and your family.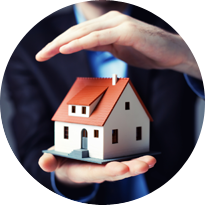 Home
Your home is your dream and we help you protect your dream in the time of uncertainties. We work with you to understand your insurance coverage needs to provide you with best customized policy to match your needs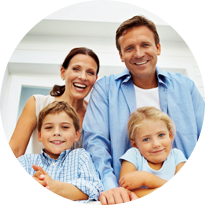 Life
Life Insurance is protection for your life and your loved ones. The benefits of life insurance are not just limited to death but to protect you and provide you with funds at different stages of life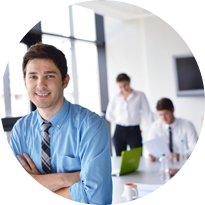 Business
Your business is your fortune and holds a special place in your financial success. It is imperative that you protect your commercial establishments from unexpected risks. We work together with you to develop an insurance policy solution that covers maximum risk.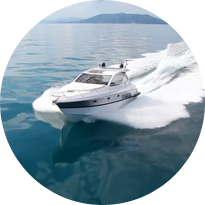 Boats & Yacht
Active Insurance can provide insurance coverage for your boat — whether it is an executive yacht, a sailboat, a speed boat, the family cruiser or a jet ski.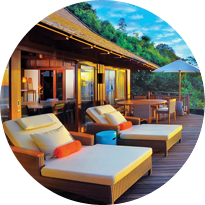 Travel
lt is vacation time and you are all set to pack, get ready and go on to have a great time of your life. Unfortunately the uncertainties of life travel with you. We make sure you travel safe and protected and do not end up paying for unexpected medical expenses instead.
ACTIVE INSURANCE
---
at your service for over 30 years
---
INSURING YOUR TRUST
Active Insurance has been serving the community for over 30 years in Greater Vancouver Area. We have three branches to serve your insurance needs. We have contracts with various insurance companies to ensure the best rate and best coverage to meet your individual needs. Our Staff can speak many languages : English, Punjabi, Hindi, Urdu and Cantonese.
WHY ACTIVE INSURANCE IS THE BEST CHOICE

---
our awesome plans keep your life smile and safe future