Loss of Use coverage
Can you afford to be without your car?
Loss of Use coverage will help you stay mobile if you can't use your vehicle after a claim.
Without your vehicle, you're going to need another way to get to work or school and keep on track with your busy life. Loss of Use coverage can help cover the extra costs.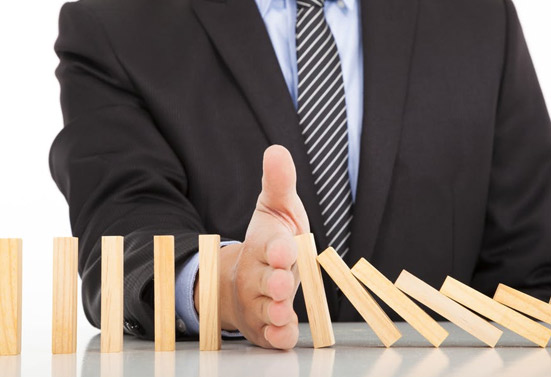 How does Loss of Use coverage help you?
While your vehicle's being fixed, Loss of Use covers your expenses to rent a vehicle, use taxis and take public transit.
Loss of Use coverage applies from the time of your claim until
your vehicle is repaired
you're offered a total loss settlement, or
you reach the limit of your coverage—whichever happens first
To qualify for Loss of Use coverage, you need to also have Collision, Comprehensive or Specified Perils coverage. You can also get Loss of Use coverage as part of the RoadStar or Roadside Plus packages, along with other popular coverages.
Limits of coverage
The amount paid for rental vehicles is limited to makes and models that are similar to your own vehicle. We reimburse up to the daily limit purchased, however any amount in excess of this limit will have to be paid to the rental company.
Drivers under 21 may not be eligible to rent a vehicle at most rental companies, but Loss of Use will still cover expenses for taxis or transit.
Call us to know about the benefits of Loss of Use coverage.