Extended Third Party Liability coverage
If you're at fault in a crash, it could cost more than you think. Third Party Liability insurance protects you from the financial risk of an at-fault crash.
If you're found responsible for a crash, you could be liable for damages, lost income, care expenses and more – for both the other driver and their passengers.
Your Basic Auto-plan includes up to $200,000 in Third Party Liability coverage. But the costs of a crash could be much higher – and you could be responsible for the difference.
It's simple: the lower your coverage, the higher your risk.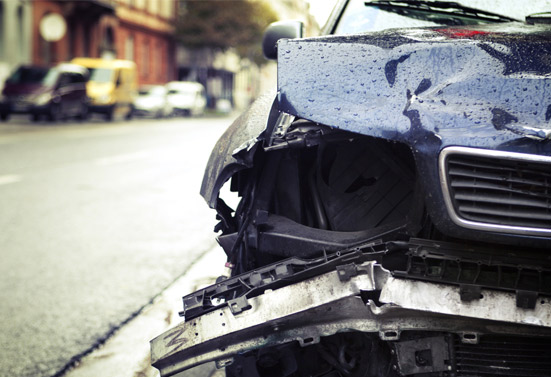 How does Extended Third Party Liability coverage help you?
Extending your Third Party Liability protects you from having to pay costs that go above your Basic Autoplan limit.
Extended Third Party Liability means:
you'll be protected against paying for injury and damage costs up to the limit of your coverage
the equity in your home or other assets won't be at risk
for a relatively small percentage of your overall premium, you get peace of mind
You can increase your coverage to a limit of $5 million.
For more information contact us.